Holt International & Murray Hill Theatre Presents
I AM THEY - The In Between Tour
The In Between Tour Featuring I AM THEY Jonathan Traylor + Chase & CO VIP Doors: 5:15 PM General Doors:6:00 PM $20 adv/$25 dos/$40 VIP
I AM THEY
For pop worship band I AM THEY, believing in God's faithfulness is an active exercise in trust. After years of member transition and internal uncertainty with how or even why to move forward, they are leaning on Hebrews 10:23 – "Let us hold unswervingly to the hope we profess, for He who is promised is faithful." The band – made up of Matt Hein (vocals, guitar), Abbie Parker, (vocals), Brandon Chase (vocals, guitar), Justin Shinn (keys) and Nicole Hickman (drums) – poured the challenges of the past, hope for the future and a newfound joy for the present into their third album, Faithful God. More than a collection of new songs, Faithful God is a look back and a look forward, a declaration of promises kept and promises yet to come.
The album's first single, aptly titled "Faithful God," speaks to those familiar times of confusion, times when you aren't sure what next step to take, but just as quickly confirms that beyond all hope, God hasn't let go. The story isn't over.
JONATHAN TRAYLOR
Jonathan Traylor signals the coming of a new generation of faith music—an authentic melting pot of Worship, Christian and Gospel influences, marked by captivating songs and anchored by a heartfelt passion for ministry.
His debut project on Motown Gospel/Capitol CMG, The Unknown, is an innovative playlist of songs and videos to be released over the course of 2020. Chronicling Traylor's journey of blindfolded faith and ultimate acceptance in Christ, The Unknown is a worthy introduction to the singer, songwriter, and dancer who has caught the attention of fans everywher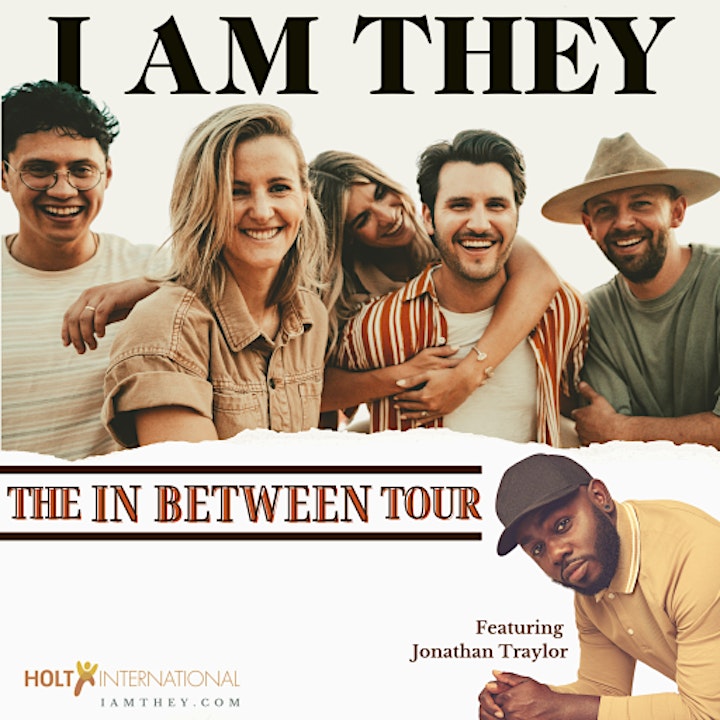 Venue Information:
Murray Hill Theatre
932 Edgewood Ave S

Jacksonville, FL, 32205