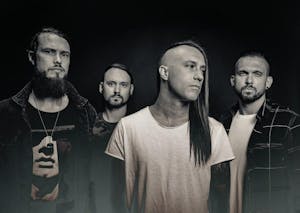 Love Letter Kill Shot Tour: DISCIPLE with Kaliyl & Silent Running
$15.00 - $20.00
Sales Ended
Love Letter Kill Shot Tour Featuring DISCIPLE with Kaliyl & Silent Running
Standing Room Only!
MHT Health & Safety Measures:
1. No Touch Temperature Check at Entry. Please do not come if you are sick or not feeling well.
2. 50% Capacity - This means we will turn patrons away once we hit 300 total people in the venue.
3. Social Distancing - Please keep a safe distance from artists, other guests, and staff as much as possible during the event.
4. Masks - Mask wearing is MANDATORY when you are in the venue and throughout the duration of the event. Please provide your own mask that covers the mouth and nose.
5. Deep Cleaning - The MHT has been deep cleaned and disinfected to help protect against the spread of Covid -19. Please feel free to wash your hands frequently in one of our bathrooms.
Since their debut album in 1995, Disciple has recorded 12 albums, earned 14 No. 1 singles, and sold hundreds of thousands of records. Their music has been featured on ESPN's NFL Live, WWE, Fox Sports, as well as in commercials for CBS' CSI: Miami and Criminal Minds. They've received multiple Dove Awards, played thousands of shows worldwide, and their 13th album debuted September 13, 2019 on Tooth & Nail Records.
The full-length, Love Letter Kill Shot, continues their legacy as a band immune to burnout. If anything, their latest record takes their legacy and amplifies it; the project is full of prolific guitar riffs, new collaborative lyrical contributions, and fresh themes. The title takes inspiration from the salvation message in the Gospel, acknowledging that when we accept the love of Christ we learn how to lay our own lives down and live in Him.
"It's the duality of our perceived identity and Christ's identity in us that shapes the album," says band frontman Kevin Young. Using personal stories of depression, anxiety, and suffering, Young and fellow bandmates Josiah Prince, Andrew Stanton, and Joey West, highlight the redeeming truth that Christ uses all tragedy for victory. Love Letter Kill Shot unleashes the band's enthusiasm for heavy rock and scripture that heals—utilizing this record to speak less to Jesus and more to the listener about how they can find their hope in Him.
What they're talking about, how they're saying it, and the way they're playing it proves that Disciple is a group who after all these years still lives to outdo themselves.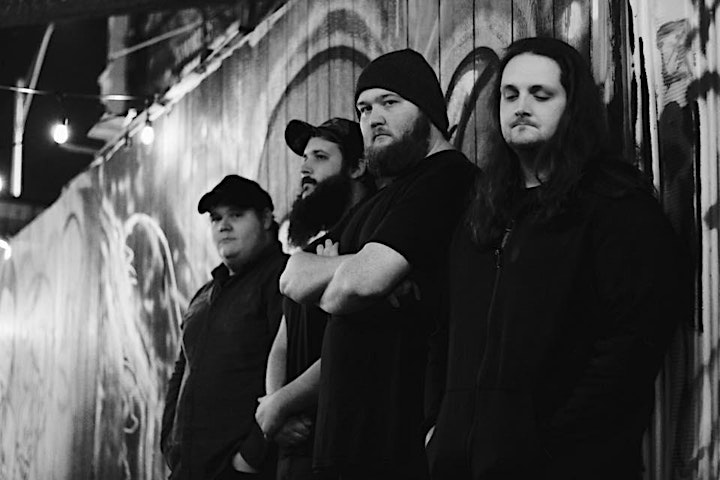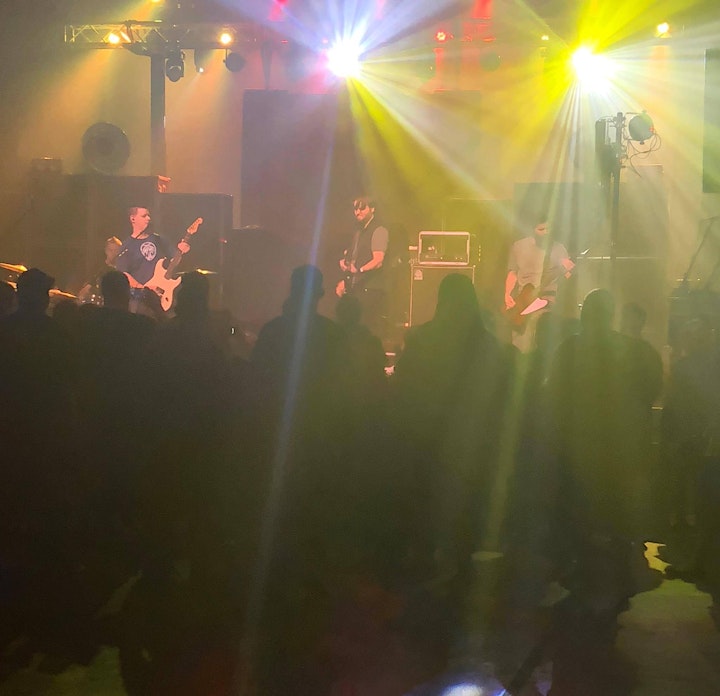 Venue Information:
Murray Hill Theatre
932 Edgewood Ave. S

Jacksonville, FL, 32205