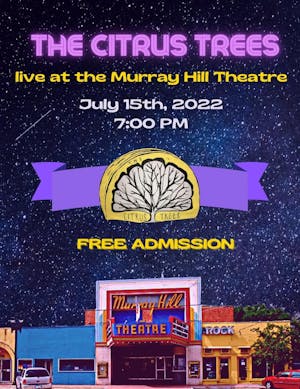 Murray Hill Theatre Presents
Independent Venue Week - The Citrus Trees + Gracen + More
The Citrus Trees + Gracen PAY WHAT YOU WANT (Donation of any amount) Support Jax Local Music Doors 7:00 PM / Show 7:30 PM FREE
CELEBRATING THE SPIRIT OF INDEPENDENCE
Independent venues are the backbone of the live music scene. These are the stages that continue to give artists the early experience of playing live. For fans, these are places to get up close to artists that, one day, may well be playing stadiums. For the music industry, this is where new talent gets discovered and behind-the-scenes careers are fostered.
Independent Venue Week annually brings together venues all over the country, celebrating the spirit of independence with a nationwide series of venue-curated programming. It's a unique live music event with a national impact, but a completely local feel — all to power American independents.
Originating in the UK, Independent Venue Week was brought to the United States in 2018. The 2021 iteration featured 379 venues in 223 cities across 50 states + Washington DC and Puerto Rico, The 2022 edition is slated to take place July 11 – 17, 2022.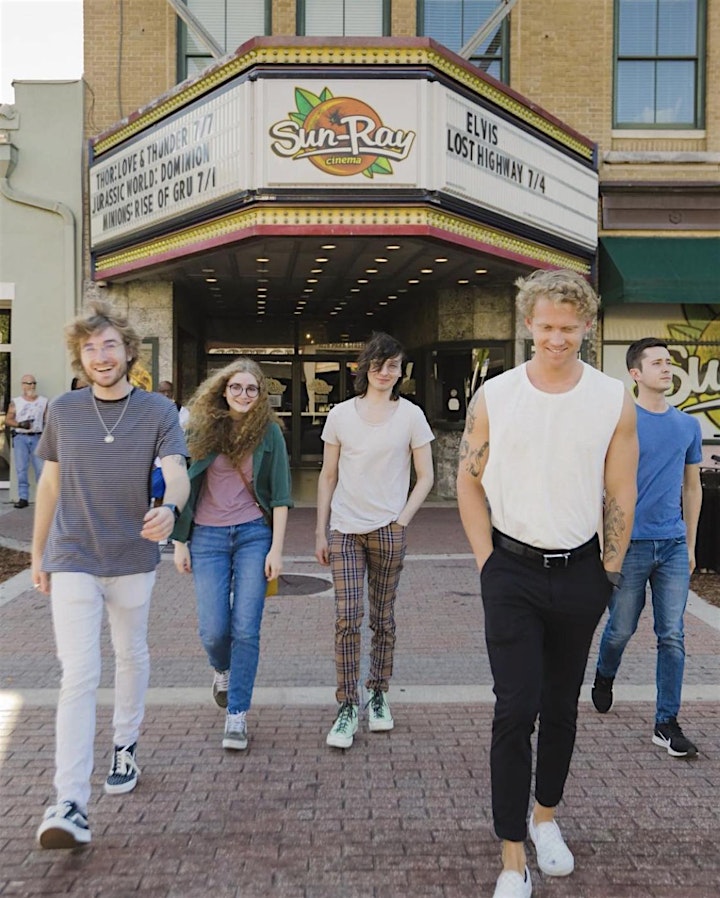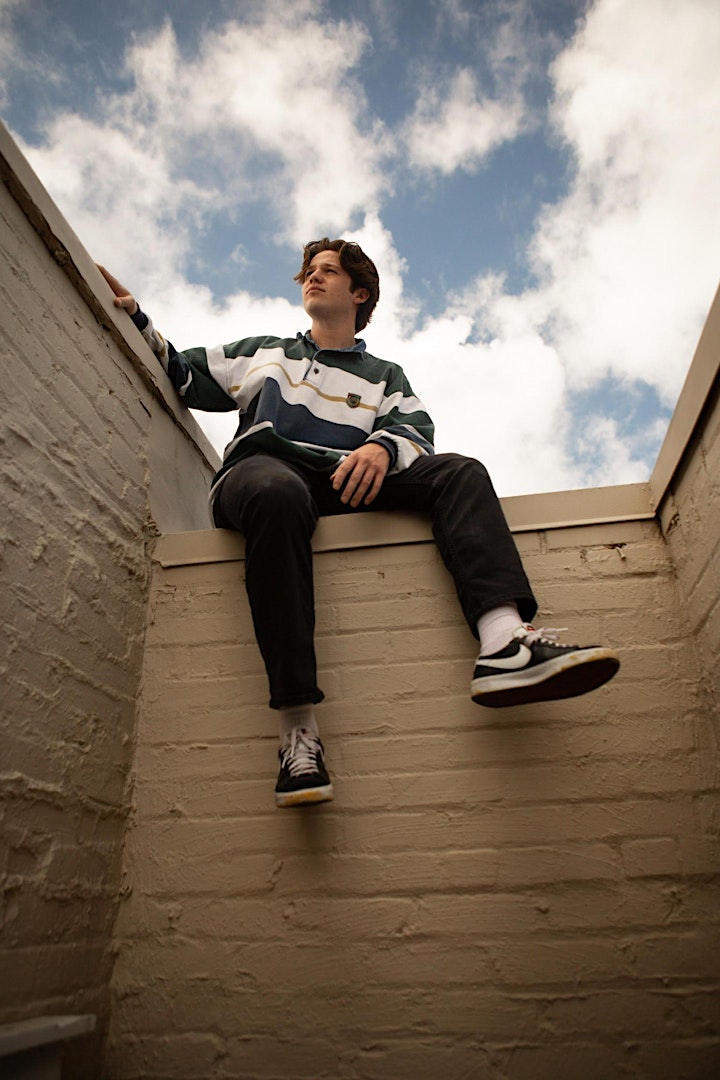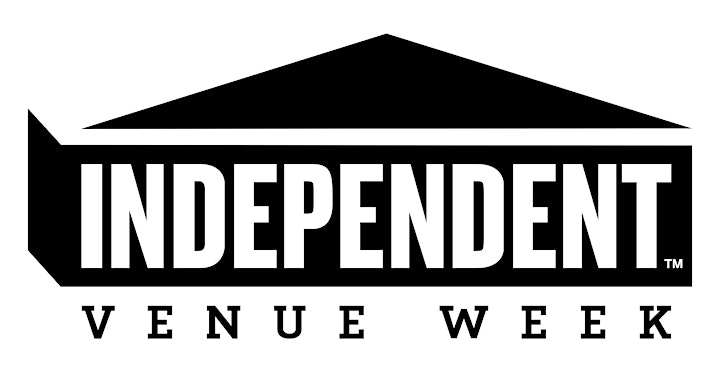 Venue Information:
Murray Hill Theatre
932 Edgewood Ave S

Jacksonville, FL, 32205